Do your employees need more in-depth solar energy training?
This 5-day course is designed for those planning to take the NABCEP PV Associate exam.  The cost to take the exam is included in the tuition for this course. The PV Associate credential is offered by the.  The North American Board of Certified Energy Practitioners® (NABCEP®) is the most respected, well-established and widely recognized certification organization for professionals in the field of renewable energy.  Those who pass the PV Associate exam will receive a certificate, which is generally recognized by the industry as indicating a strong basic knowledge of the solar PV industry and how PV systems function.  The PV Associate credential is also a milestone for those seeking to earn the NABCEP PV Installer Professional certification.
Areas of study
Application                                               15%
Sales and Economics                             13%
Design                                                       25%
Installation                                               29%
Operation and Maintenance               18%
For a more detailed description of the specific course topics, please refer to the NABCEP PV Associate Job Task Analysis (JTA)
About the instructor
Jeff Gilbert is a 27-year veteran of the solar industry who has been leading solar education and training courses for much of these 27 years.  Jeff holds a BS is mechanical engineering, and is one of only eleven people nationwide to have received the full NABCEP certification for both PV and Solar Thermal systems.  Jeff has personally created all training materials for this course and will deliver 100% of this training.
Money back guaranty:  If you take this course, and for any reason are not completely satisfied we will refund your money.  No hard feelings.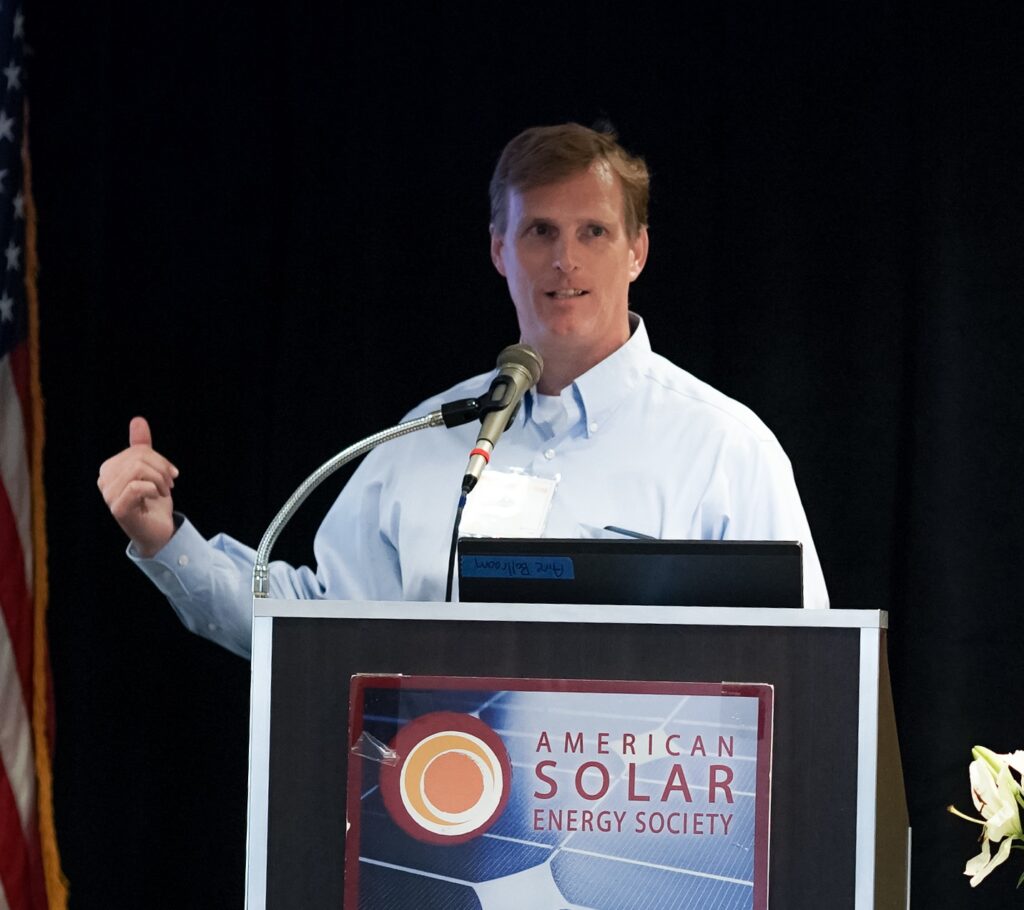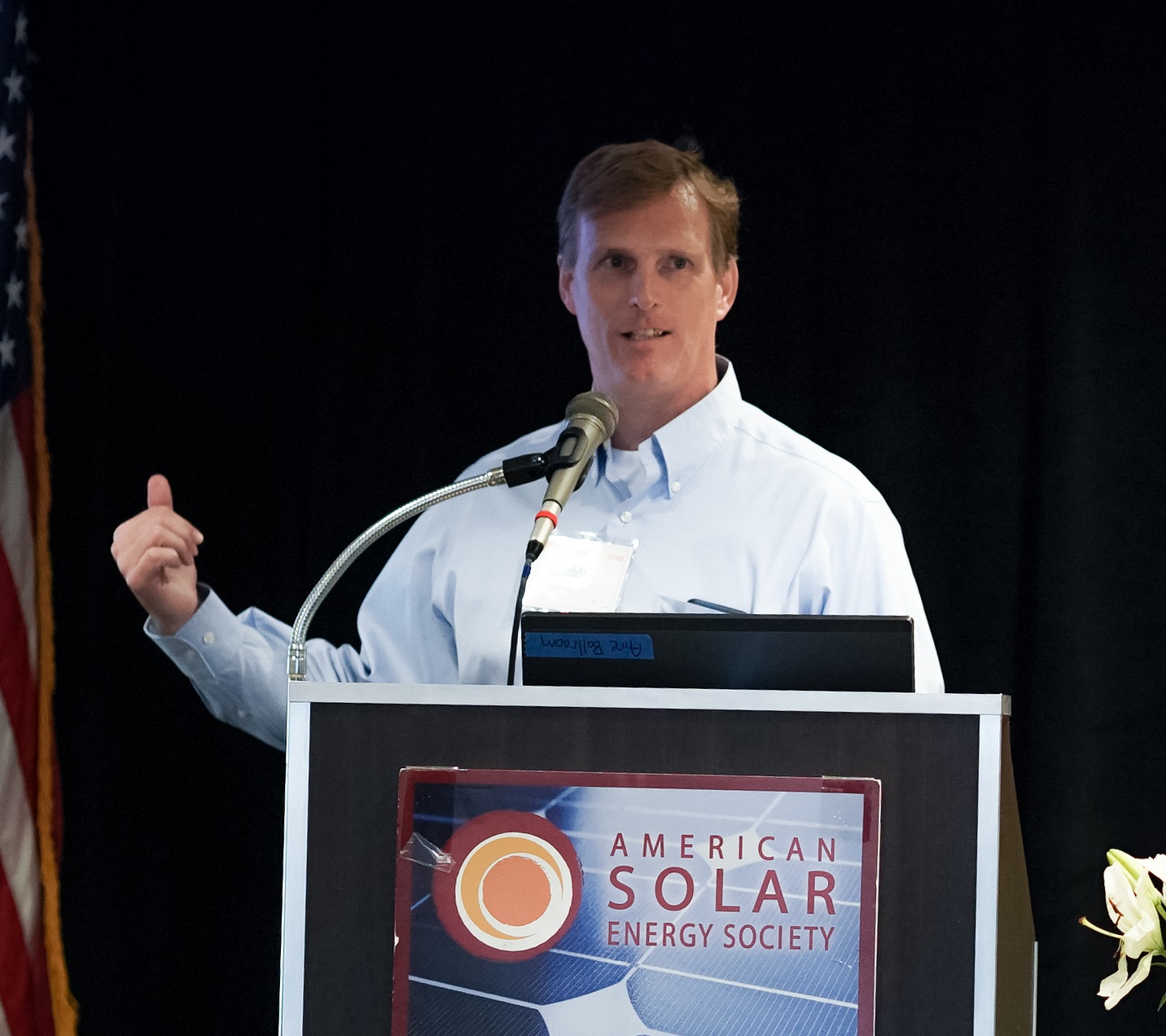 [wpdevart_booking_calendar id="1"]