Vision:
People helping people, while solar energy powers our lives
 

Mission:
Providing the highest quality solar training and consulting services
 

Philosophy:
Being of service and providing value should be equal in priority to making money.
Jeff Gilbert, President
Jeff brings 27 years of experience in renewable energy training, design, installation, troubleshooting, and inspections.
In 2010 he created Azimuth Solar to meet the demand for high-quality solar training and consulting, and in 2017 he added a new division to provide inspection services for existing solar energy systems.
During a 3-year period from 2013 to 2016 Jeff also served as Director of Operations and Maintenance (O&M) Services for Vigilant Energy Management where he managed the electricity production from over 100 megawatts of PV capacity.  
In 2000 Jeff co-founded Chesapeake Solar, a leading mid-Atlantic renewable energy company.  In 2008 his company was listed on Inc. Magazine's 500 fastest growing small companies.  Later that same year his company was acquired by groSolar, and then again by Solar City in 2010.
Before Chesapeake Solar, Jeff worked for three years as an energy analyst under contracts with the U.S. Dept. of Energy (DOE) and the National Renewable Energy Laboratory (NREL).
Jeff served on the board of directors for the local chapter of the Solar Energy Industries Association (MDV-SEIA) and was Chair of the Potomac Region Solar Energy Association (PRSEA) for four years starting in 1998.
Jeff has been certified by the North American Board of Certified Energy Practitioners (NABCEP) for both thermal and photovoltaic systems.
Jeff graduated from the University of Maryland at College Park in 1991 with a B.S. in Mechanical Engineering, specializing in energy technologies.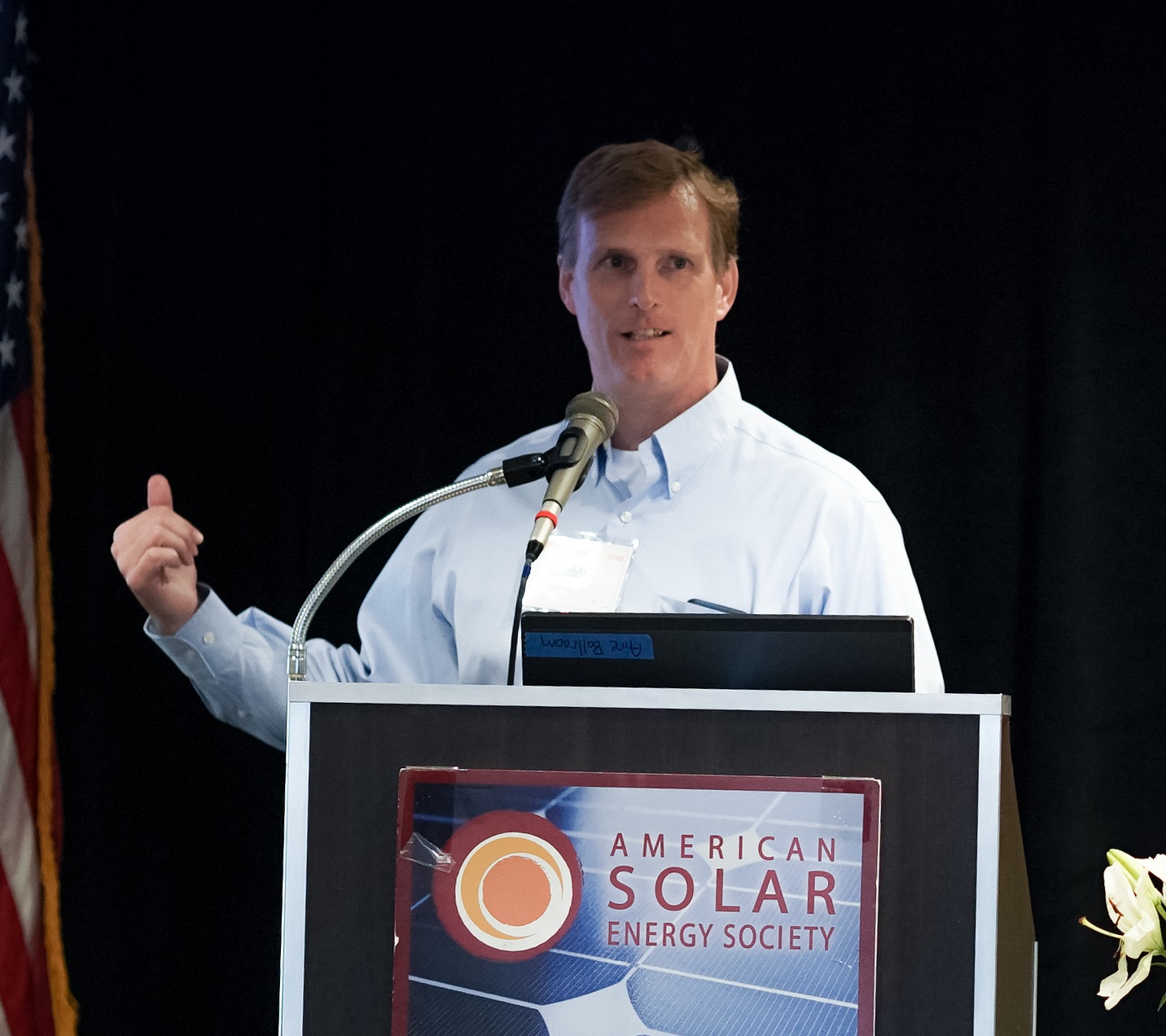 Directed Studies at the National Youth Science Camp
Spotlight on Solar Training in the Community
Every year for the past 23 years Jeff has led directed studies on solar energy at the National Youth Science Camp (NYSC) near Bartow, WV, in the eastern mountains of the Potomac Highlands.
"The National Youth Science Camp (NYSCamp) is a residential science education program for young STEM enthusiasts the summer after they graduate from high school. Students from around the country (two are selected to represent each state and Washington, D.C.) are challenged academically in exciting lectures and hands-on studies and have opportunities to participate in outdoor adventures, and establish friendships that last a lifetime."
For more information about NYSC click here.
Lecture Series at the University of Maryland, College Park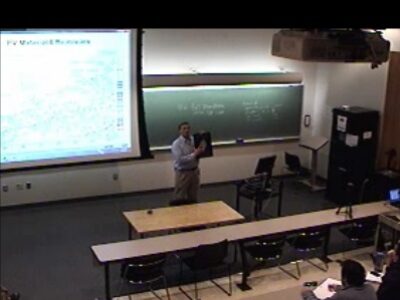 Green Roofs and Urban Sustainability Lecture Series
Every year starting in 2011 Jeff has lectured at the University of Maryland as part of an annual lecture series for the Department of Plant Science and Landscape Architecture and their Green Roofs and Urban Sustainability group.
Classes and Seminars at IEC Chesapeake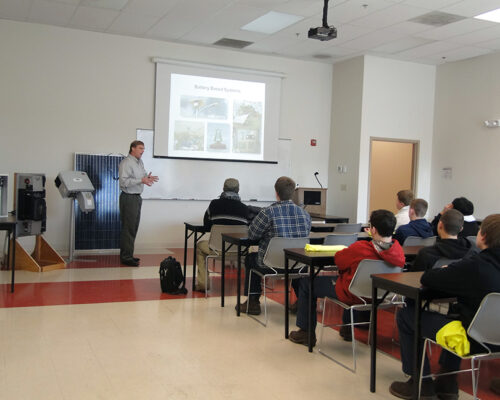 Future Electrician Day
Jeff regularly speaks to students and professionals at IEC Chesapeake about the benefits of solar energy and the career opportunities available.
IEC Chesapeake is the Mid-Atlantic chapter of the Independent Electrical Contractors (IEC), Inc., the industry's premier national trade association.

Founded in 1957 as the Associated Independent Electrical Contractors of America, IEC is a trade association of approximately 3,700 member companies, 90,000 electrical workers, over 10,000 apprentices, in nearly 60 chapters throughout the US. Its mission is to develop and foster a stronger economy through the level of quality and services its members provide to the industry.
Curriculum Development and Training for Civic Works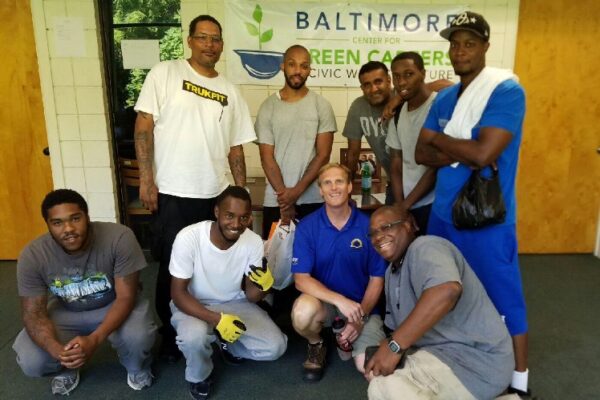 Training Inner-City residents at the Baltimore Center for Green Careers
The mission of Civic Works' Baltimore Center for Green Careers is to make Baltimore's economy more equitable and sustainable by training residents for jobs in the emerging green economy. Since 2003, the combination of meaningful employment, a living wage, and marketable trade skills has proven powerfully successful.
For more information click here.