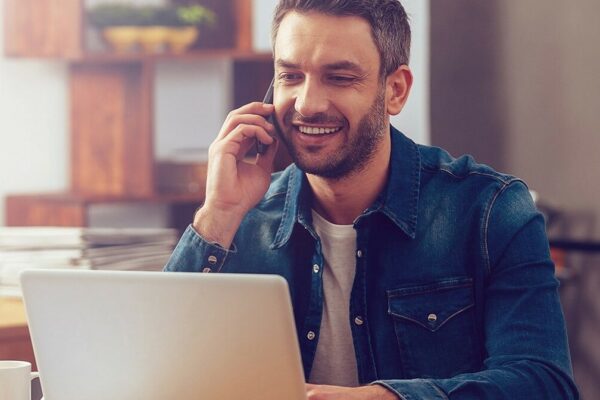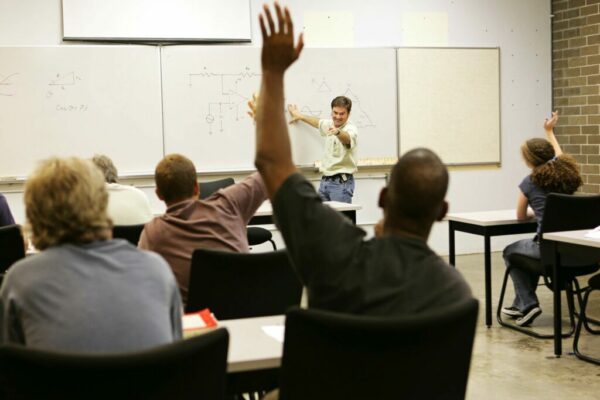 Training & Curriculum Development
Your own on-call expert when you need assistance
Use your PSA for help with:
answering your client's tough questions
performing a virtual solar energy system inspection
analyzing s system performance history
estimating the expected performance of a system
reviewing a solar contract
getting advice regarding solar water heating, solar pool heating, solar air heating, passive solar design, weird custom inventions, and even small wind turbines
Common fears regarding solar include:
facing tough client questions
looking incompetent
losing the sale
having no idea what you're looking at or how to advise your client
The Personal Solar Advisor solution gives you:
a subject matter expert at your fingertips
an edge over your competition
3rd-party examination and verification of existing solar energy systems for property buyers, sellers and agents
Solar Energy System Inspections
A physical inspection of the quality, condition and NEC code compliance and a complete report, including photographs of each critical component and any issues found.
Performance History Analysis
Through the online monitoring platform for a PV system we will analyze a system's performance.  We provide a full "health" report with explanations for underperformance, as well as recommendations for correction.
PV System Performance Estimates
Based on an existing system configuration we generate a computer energy performance model which estimates what the system energy output should be.  This information can be compared to actual system performance.
Reviewing an Existing Contract
We help clients understand the real value and the pitfalls of a PV system contract, including warranties, maintenance agreements, and obligations to future buyers and sellers.
PV System Value Estimates
We help home buyers, sellers and real estate agents determine the most appropriate asking price for a home with an existing solar PV system using the PV VALUE estimating tool.
Complete Package
Our Complete Package combines all services at a discounted price along with a full report.
Virtual System Inspection
Performance History Analysis
PV System Performance Estimate
Review of Existing Contract
PV System Value Estimates (for owned systems only)
Training & Curriculum Development
Take your career or your companies productivity to the next level
Participant Categories
Those looking to enter the solar industry
Existing solar professionals
Professionals outside of the solar industry with a need to understand solar energy
Formats
Live classroom training
Hands-on installation training
Online, video-based training
Available Trainings
Understanding Solar Energy Systems:  For Real Estate Professionals
NABCEP Associate exam prep
NABCEP PV Installer Professional Certification exam prep
Custom solar training to meet your companies needs
We Develop Solar Training for these Industries